Parts Welding near Livonia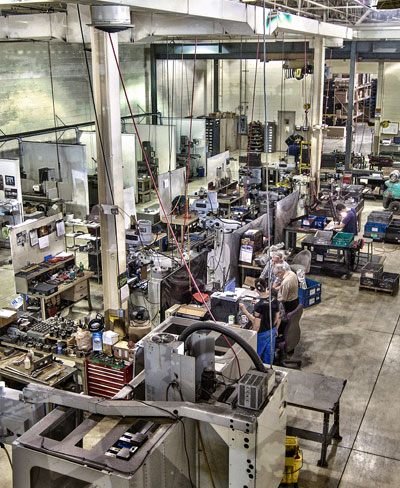 Our reputation as one of the leading prototyping companies in the country is a testament to our internal quality measures. Because we handle every step of production in-house, we are able to apply this same philosophy to our production orders and guarantee an exceptional quality product that meets your needs, your budget, and your schedule.Sterling Die & Engineering produces only the highest quality of products and offers the best-in-class customer service. Our entire team recognizes that our customers are a valuable and vital part of our business. Being a full-service, 50,000 sq. ft. facility, we handle everything from design to production to delivery of our tools and progressive dies. And because we handle every step of the production in-house, we are able to have better quality control over our products and keep our costs lower for you.
Prototyping Services For Almost Every Industry
Sterling Die & Engineering is a one-stop, full-service facility from design, production, and delivery of progressive dies. We have the capability to handle every step of the production process in-house, which means greater quality control and lower costs for our customers. We work with manufacturers in Livonia MI and throughout the Untied States.
Sterling Tool & Die is a leader in the tooling, dies and assembly for these industries:
Automotive
Non-Automotive
Military
Solar

Each team member brings years of experience throughout the prototype phase. When it comes to metals, design, stamping, and assembly for your required application, our production staff has a keen understanding of the processes and materials required for the early stages of development. Our design department has over 75 years of experience in all aspects of in-house tooling design for all metal stampings. Our CAD department has the most up-to-date technology with years of experience from early developmental prototype stages to complete design. Our rapid prototyping services utilize many technologies to quickly fabricate scale models of components and systems. Our process supports testing, refinement, and reality-checking all aspects of complex products.