Your One-Stop Resource for Design, Production, and Delivery
---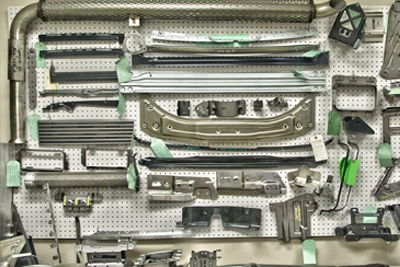 For almost five decades, Sterling Die & Engineering has been providing top quality products and services at optimum costs for a variety of industries.
We are your one-stop shop for stamping, tooling, and progressive dies. Sterling Die & Engineering is a family owned and operated business, which means you get personal attention for every project and immediacy when you need it.
Sterling Die & Engineering produces only the highest quality of products and offers the best-in-class customer service. Our entire team recognizes that our customers are a valuable and vital part of our business. Being a full-service, 50,000 sq. ft. facility, we handle everything from design to production to delivery of our tools and progressive dies. And because we handle every step of the production in house, we are able to have better quality control over our products and keep our costs lower for you.
Sterling Tool & Die provides custom metal stamping, progressive dies and tooling, parts prototyping and assemblies for the following industries:
Alternative Energy-Solar Industries
---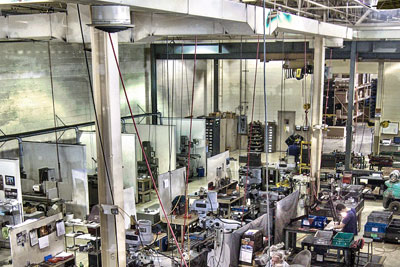 Everything You Need Under One 50,000 Sq. Ft. Roof
For us, maintaining the status quo isn't good enough. We continuously look for ways to provide better service and products for our customers. With clients coming from all types of industries, we've built a reputation for delivering top quality products that'll meet their needs, budgets, and schedules. With our Zero-Error philosophy, we can ensure that you'll be completely satisfied with our products and services.
Our mission is to provide our customers with the greatest quality, cost and delivery using only the best practices. We're always learning and improving our knowledge about new technologies, material and outside processes in the global market. With continual research and knowledge of the tooling and progressive die industry, our goal is to surpass our customers' needs and expectations.